A collective of independent professionals building projects for the greater good.
01/ Develop impactful projects that can help us live more open, inclusive and sustainable lives.

02/ Help other organisations make greater social impact.
The Good Space Collective is a network of independent professionals with an expertise spanning from psychology and NGO development to communications and branding. We are a non-political and non-religious organisation focusing on mental and physical health, inclusivity and diversity, discrimination and equality, as well as art, design and communications.

The organisation has been active since 2009, but was officially founded in 2017 by Ida Evita. Evita has ten years of experience as a social entrepreneur, with several successful nonprofit projects up her sleeve. In 2018 Evita was accompanied by psycologist, author and social entrepreneur Pia von Hirsh, and creative consultant, strategist and writer Veronica Mike. They are all eager to contribute to the movement towards a more open, warm, diverse and sustainable way of living.

Ida Evita
NGO Consultant
Communcation and PR
Project Manager
Learn more
Contact
Pia von Hirsh
Psycologist
Social Entrepreneur
Author
Learn more
Contact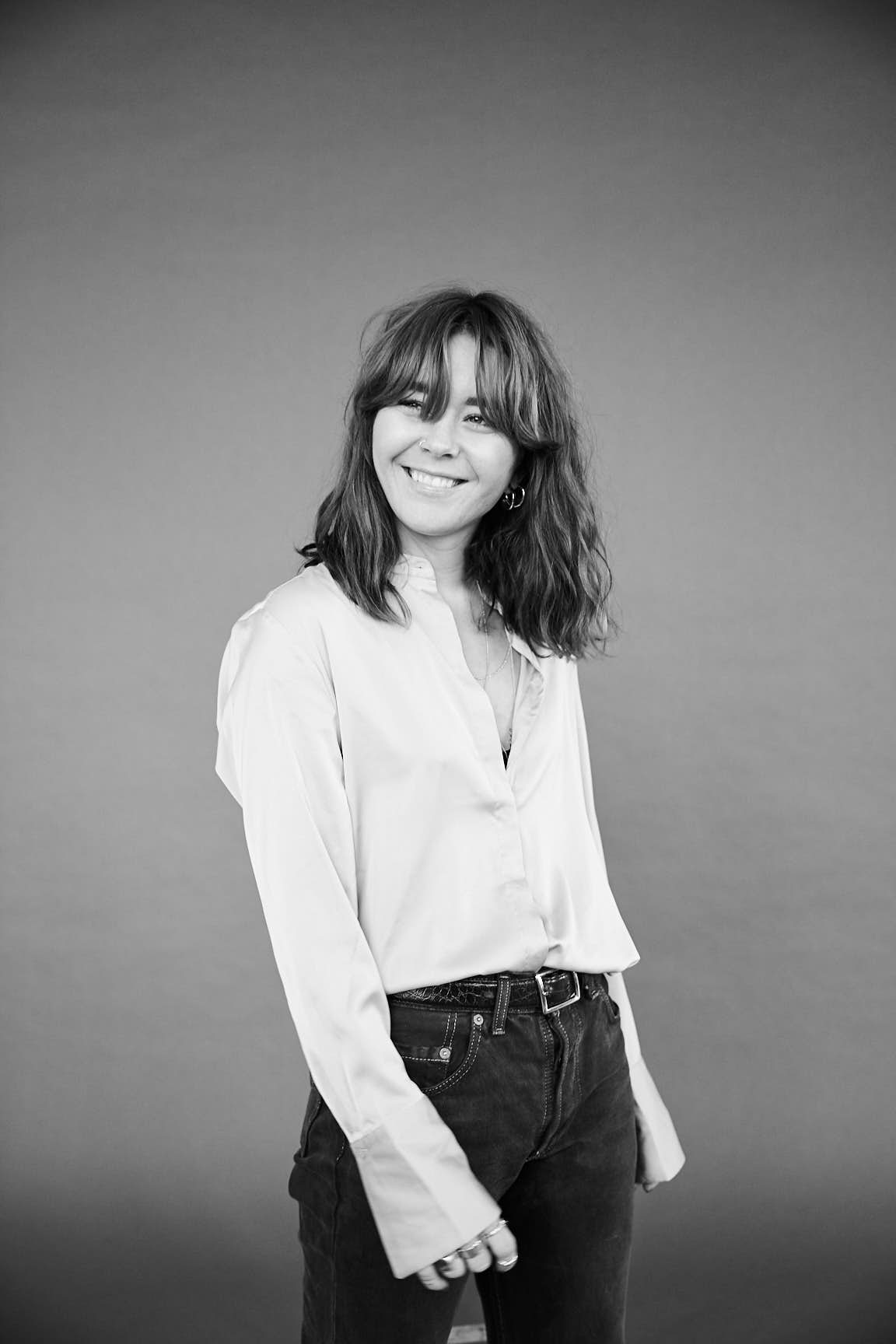 Veronica Mike
Creative Consultant
Strategist
CD and Writer
Learn more
Contact